This is your invite to meet the team here at WestfieldAVS.com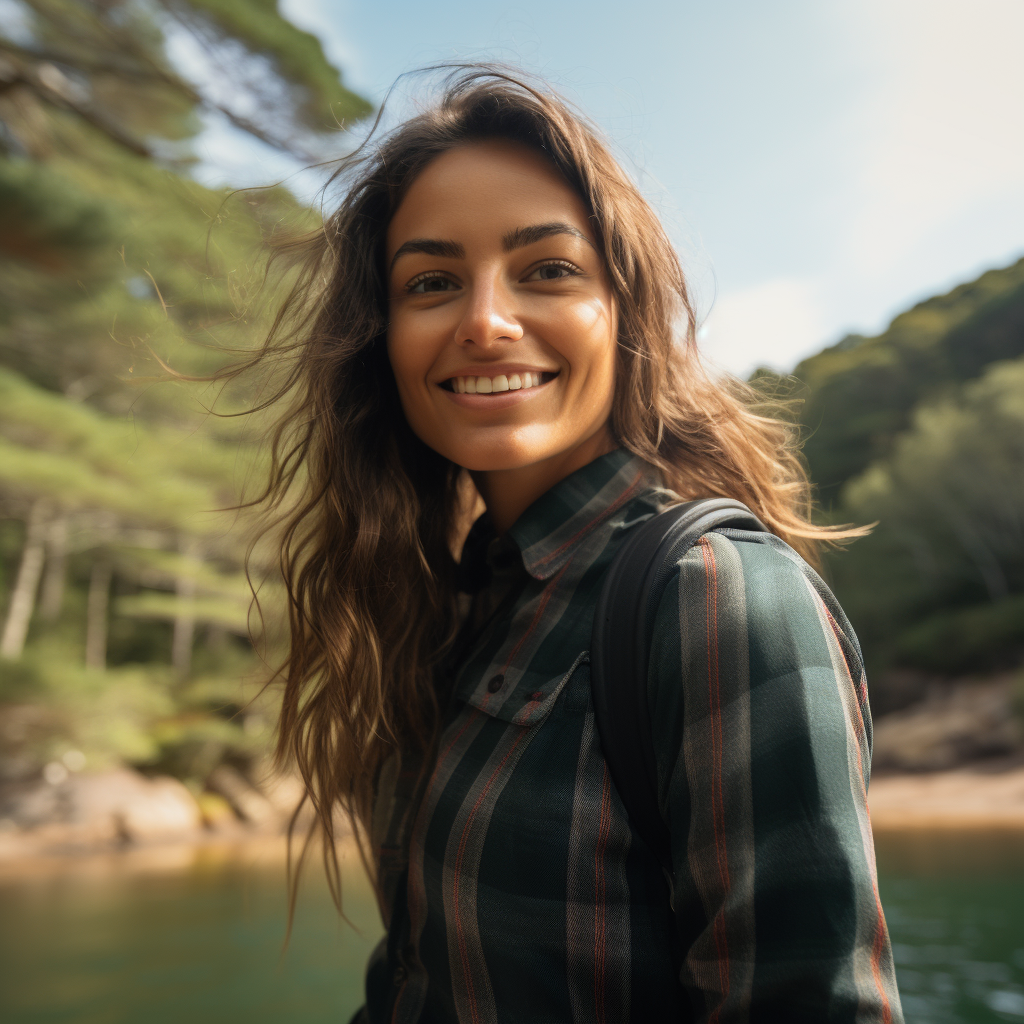 Jennifer Westfield
Jennifer Westfield is an avid outdoor enthusiast and the founder and creator of Westfield All Valley Sports, a website dedicated to providing unbiased reviews and collections of outdoor gear. As someone who has spent years paddling, camping, hunting, and exploring the great outdoors, Jennifer created WestfieldAVS.com to share her passion and expertise.
Jennifer grew up in a small town nestled in the foothills where spending time outside was a way of life. From a young age, she loved hiking local trails, swimming in mountain lakes, and especially kayaking down rivers with her dad. As a teenager, Jennifer started rock climbing and backpacking and relished the sense of adventure that came with summiting peaks and exploring new terrain.
In college, Jennifer's love of the outdoors led her to spend summers leading youth wilderness trips, which sparked her interest in gear, hiking, hunting, and fishing. Jennifer was constantly analyzing and comparing tents, backpacks, paddles, and other equipment to determine what worked best for different adventures.
After college, Jennifer combined her passions for the outdoors and writing by starting WestfieldAVS.com.
When she's not writing and analyzing gear reviews, Jennifer can be found outside with her husband and two dogs. She loves paddling local rivers, hiking to mountain vistas, backpacking remote backcountry routes, and hunting whitetail deer. Though her website keeps her busy, Jennifer will never give up carving out time for her own outdoor adventures.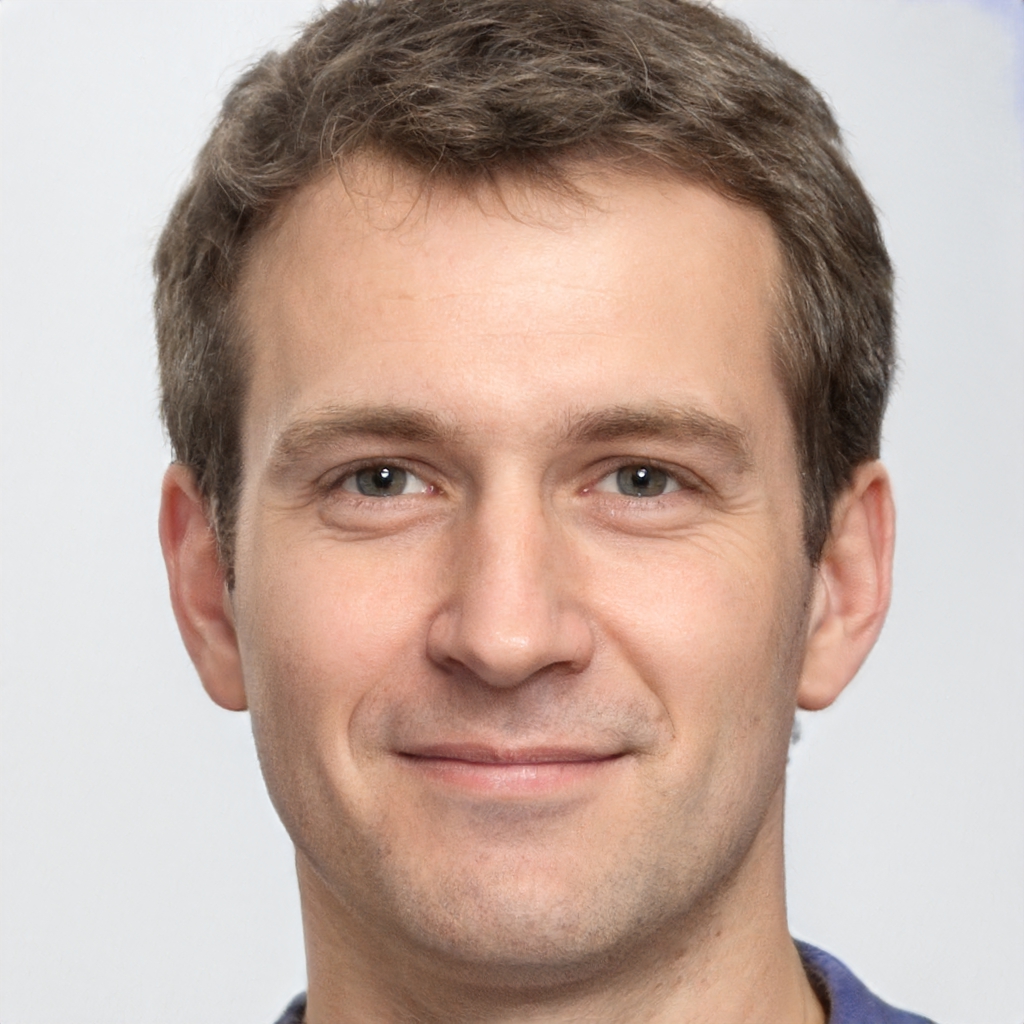 James Roberson, Content Creator, Editor
A firm believer in the saying, "There is no such thing as bad weather, only inappropriate clothing," James delves into his reviews with remarkable thoroughness. With a meticulous eye for detail, he comprehensively assesses each piece of gear, ensuring that the reader is armed with the essential information needed to make an informed purchase.
More than just a reviewer, James is a hands-on adventurer. He is a weekend warrior who is constantly testing equipment, honing his skills, and pushing his limits. His firsthand experiences with the products he reviews provide a unique depth and authenticity to his writing. This approach engenders trust with his readers, knowing that the recommendations come from real experiences and not just from product specifications or manufacturers' claims.
Welcome to WestfieldAVS.com – Your trusted gateway to the great outdoors!