Welcome to Westfield All Valley Sports

Your Ultimate Outdoor Adventure Companion
We're more than just a site- we're a passion-driven community that lives and breathes the great outdoors.
Unleash your adventurous spirit with our unmatched selection of gear and accessories for the outdoors.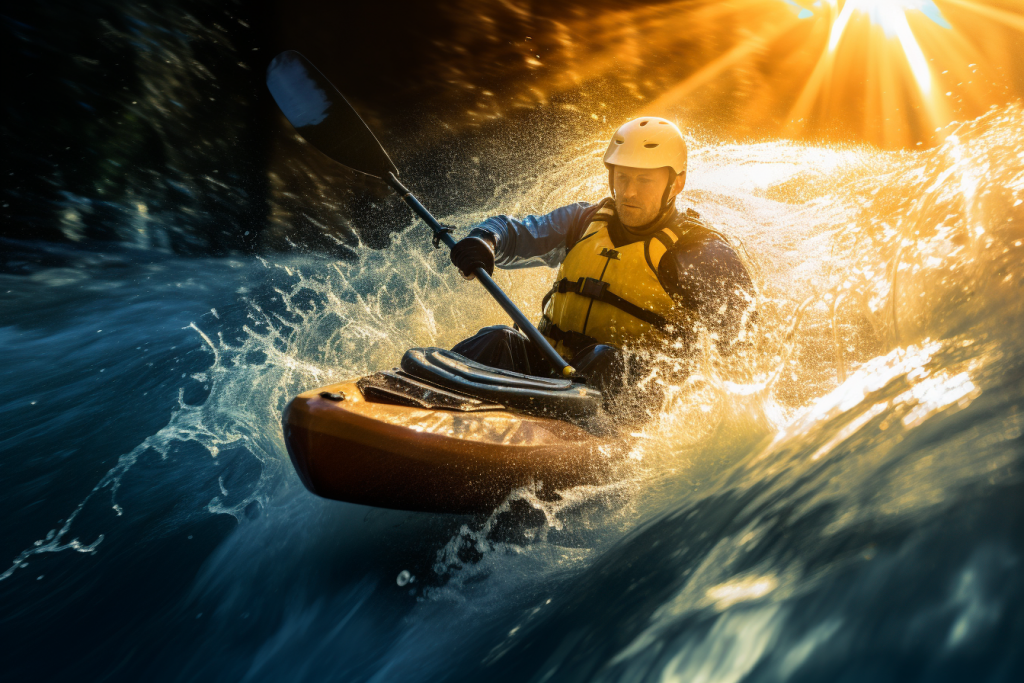 About Us
Here at Westfield All Valley Sports, we believe that the great outdoors is not just a destination; it's a way of life. Established in 2018, our mission has been to provide the highest quality outdoor gear and expert advice, making it easier for everyone to enjoy nature's playground.
We understand that whether you're a seasoned pro or a beginner, having the right equipment can make or break your outdoor experience. That's why our team of knowledgeable and passionate staff meticulously curates our collections.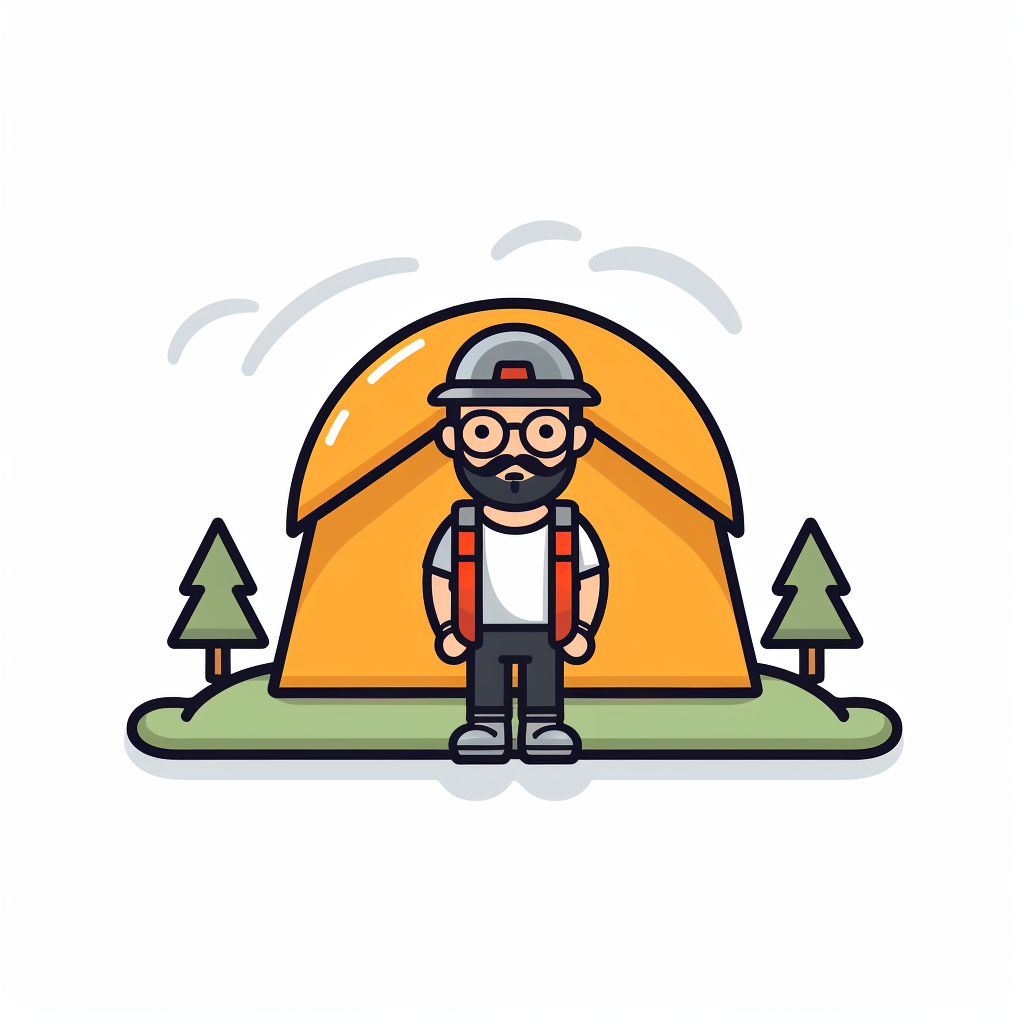 Camping
For our top rated products, get started by going here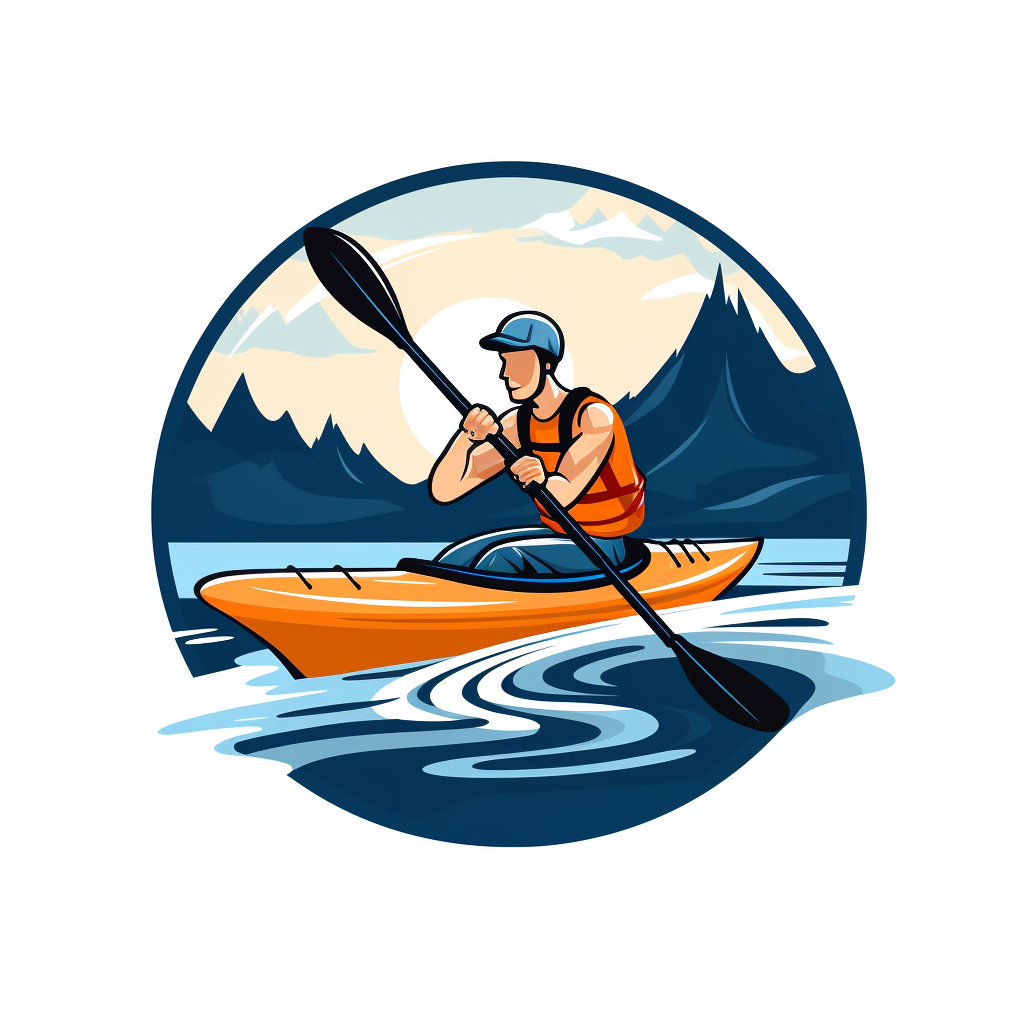 Kayaking
Looking for the best fishing kayaks, visit here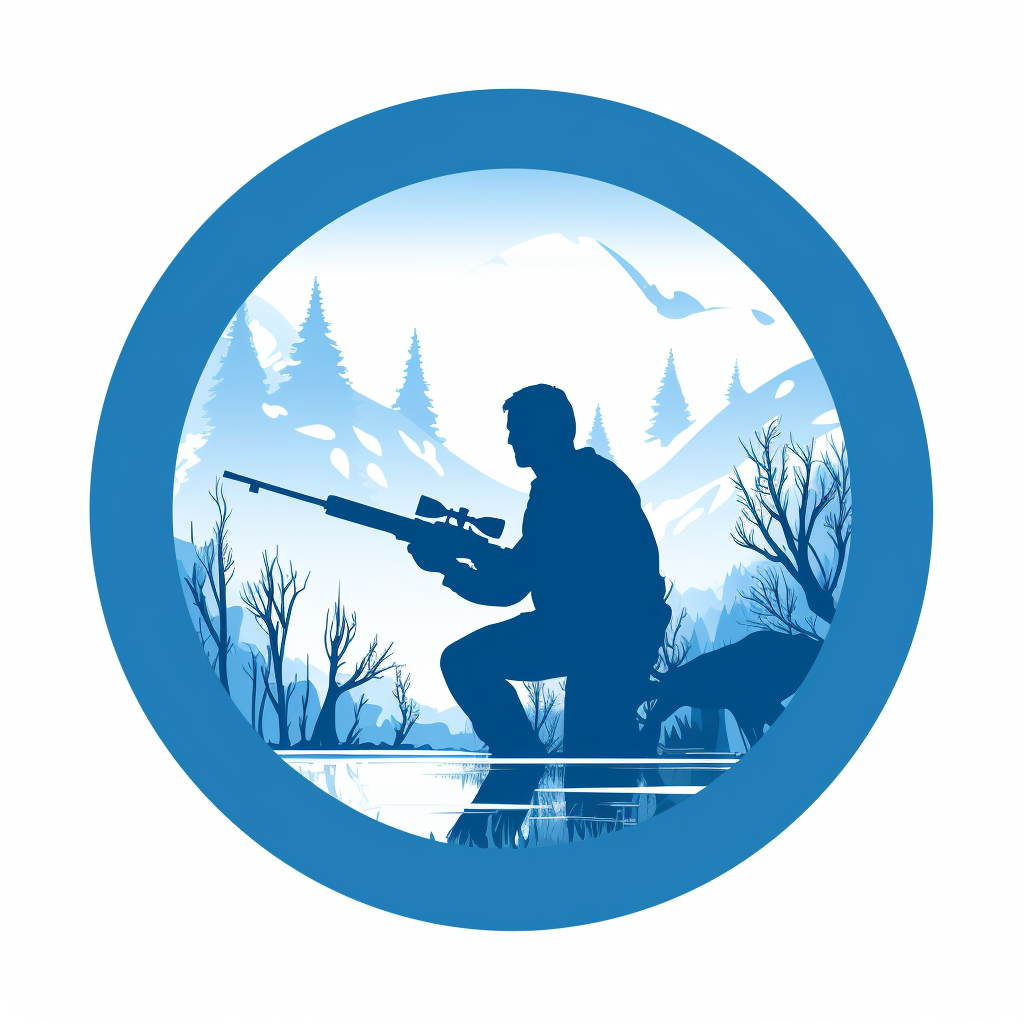 Hunting Gear
For our top rated hunting gear, go here